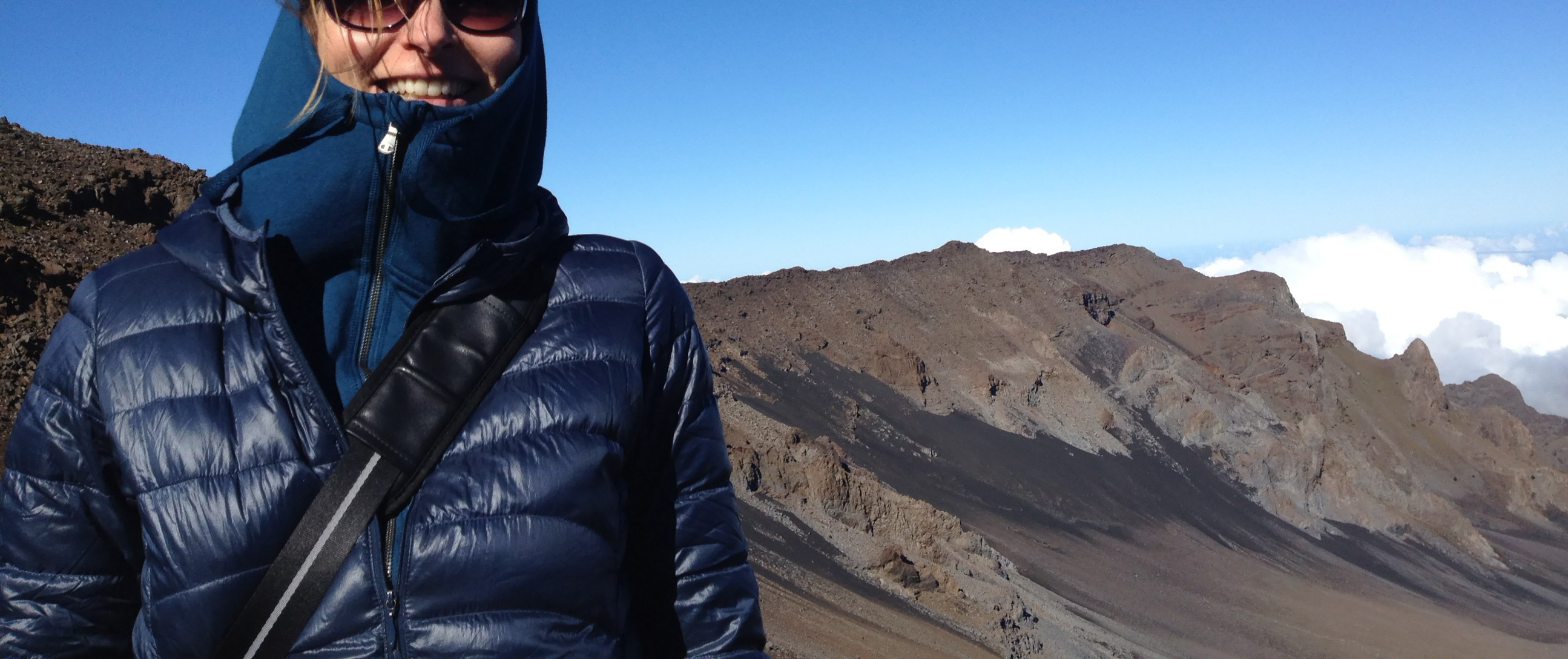 Christiane is a bilingual, creative Being. Part art/creative director, part filmmaker, part writer, part producer. She has lived and worked in Hamburg, London, New York, Berlin, San Francisco, Thiruvananthapuram (capital of Kerala in the south of India that is) and travelled to many other cities on all continents.
She shot her first documentary on Super-8 in the Great Indian Desert of Rajasthan. The film 'The Bishnois – Be Fruitful and Multiply' was screened at film festivals in Madrid, Teheran and Czechoslovakia. At the same time, Christiane studied graphic design and film at Central Saint Martins, College of Art and Design in London and freelanced in advertising agencies like Jung von Matt and Wieden&Kennedy. During her career, she has collaborated full-time and freelance at agencies like TBWA\worldwide and Facebook's Creative Shop and enjoys projects outside her comfort zone.
She prefers coffee over tea, real conversation over small talk, oceans over mountains. Yet she can also be enthusiastic about a spicy tea, a silly story or a splendid hike. Despite Germans' stiffish reputation, she's convinced that one can never laugh enough.
S P E C I A L I T I E S
• Creates motion and still images that inspire viewer enchantment and engagement • Fosters collaborative efforts among big or small brands and not-for-profit partnerships • Provides ideas and solutions for lifestyle and social issues in ever-changing environments – especially within the advertising and tech industry •   Supports conceptual approaches in creating cohesive and visual strategies • Generates narratives and integrated media to showcase services and products • Manages projects and cross-functional teams • Mentors students • Leads workshops and meditation classes
E X P E R I E N C E
2019 – present
SAN FRANCISCO BAY AREA
Creative/director/DP/editor | Kindredsf.com
2011 – present
HAMBURG | INDIA | BERLIN | SAN FRANCISCO
Full-time freelance creative/art director & filmmaker | Facebook Creative Shop, Title Nine, Embracing the World, African Bikers, Thjnk, Jung von Matt, TBWA\worldwide
2008 – 2011
HAMBURG
Full-time art director | TBWA\worldwide
2005 – 2008
INDIA | HAMBURG | BERLIN
Director and freelance art director | Laszlo Kadar Film, Amrita Television, CZAR, TBWA\worldwide
work and shooting experience in:
USA, UK, India, Laos, Cambodia, South Africa, Namibia, Kenya, Germany
E D U C A T I O N
LONDON
College 'Central Saint Martins College of Art and Design', Bachelor of Arts with first class honours in graphic design/film (Central Saint Martins is now a constituent college of the University of the Arts London)